Performances in Cologne/Germany in September 2013.
On the 21st of September the Equinox Cologne Festival is taking place. There will be performed three compositions of mine. My colleagues Torstein Aagaard-Nilsen, Peter Tornquist and Filip Sande is also going to have performances.
Two compositions are built on two poems by my fiancee Malin Kjelsrud: Flamen (Breath/Pust) and Nemo (Nobody/Ingen).
My dear friend and colleague Harmut Schulz is leading the row of Equinox festivals. He has also written a piece over a poem by Malin for baritone and string quartet which is going to be performed later in the autumn: Malins Sang (Malins Song).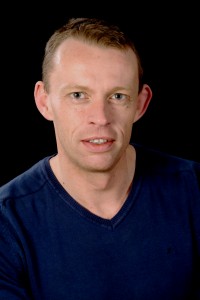 (Hartmut Schulz)